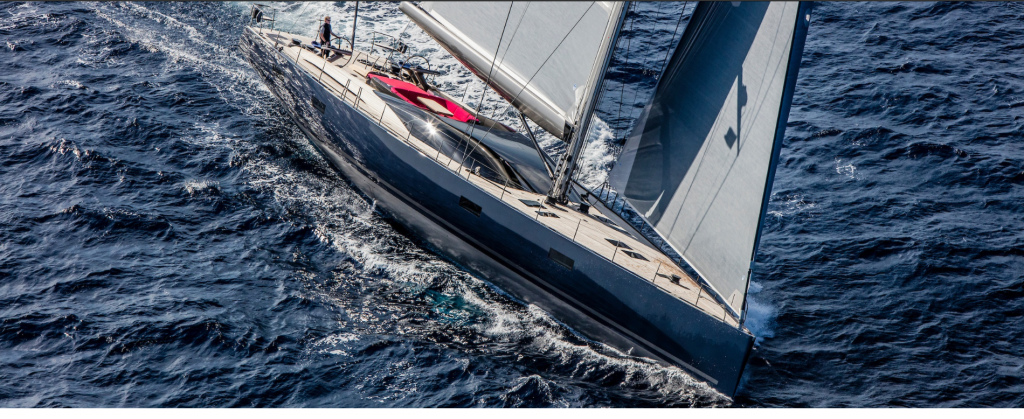 Countless naval architects around the world, including Damen Shipyards, US Navy, US Coast Guard, Bath Iron Works, Austal Ships, BAE Systems, Incat Designs, Americas Cup Syndicates, and leading European luxury yacht designers use MAXSURF's integrated tools for hull modelling and optimisation, comprehensive stability, motions & resistance prediction, structural modelling, structural analysis, and export to vessel detailing. Phil Christensen, Vice President – Reality+Spatial Modeling, kindly provided us with access to this extremely powerful software free of charge for the development of our research vessel prototype. We asked Phil to provide us with some insight into his perspective on Marine Conservation is Climate Mitigation and his company's contribution to mitigating the climate crisis.
Here's what he had to say:
Cleanwreck.org: Phil, Bentley Systems Inc, is among the leading design software developers, was founded in 1984 and currently employs over 3800 people in over 40 countries. Your software was used for the design of the 13 km long Second Wuhu Yangtze River Highway Bridge or for the largest radio telescope in the world, the FAST (Five-hundred-meter Aperture Spherical radio Telescope) in Pingtang, among others. MAXSURF has been used to build high-tech yachts such as Ribelle and Missy from Vitters Shipyard, as well as multihulls such as the 140-foot Adastra or the Shuttle 39 from Shuttleworth Design. What they all have in common is performance optimization through consistent lightweight construction and the resulting more sustainable use of resources. For motor ships, this also means significantly reduced fuel consumption. What contribution is Bentley Systems Inc making here and what opportunities do you still see for your company in this field?
Phil: Bentley Systems is focused on improving the worlds infrastructure, including the fleet of vessels sailing the oceans. Our analysis and simulation tools allow more efficient designs to be developed across all types of infrastructure. This allows optimization which can mean lower energy consumption, lower carbon content and can also make infrastructure more resilient to climate change.
Cleanwreck.org: How did you come to Bentley Systems Inc. and what are your fields of activity today?
Phil: I have spent my career working on 3D modeling, analysis and simulation. I started out in structural engineering, then spent a longtime in naval architecture and these days I am working on 3D modeling and simulation of entire cities, what we call a city "Digital Twin".
Cleanwreck.org: Phil, you live in Australia, the country with the largest and, unfortunately, perhaps the most endangered reef on earth. What is your personal connection to the ocean?
Phil: I grew up in New Zealand and was in the ocean every weekend from an early age. Since moving to Western Australia many years ago I have been lucky enough to dive on Ningaloo Reef (the "other" major offshore reef system in Australia), its quite an experience. As I am writing this at our house down on the South Coast of Western Australia, we are preparing for a trip out to the edge of the continental shelf to the Bremer Canyon to see Australia's only resident Orca pod. The wonders of nature continue to hold a strong fascination for me. Its such a please to be able to contribute in a small way to this project.
Cleanwreck.org: Thank you very much, Phil
Learn more about Bentley Systems Inc. and Maxsurf: